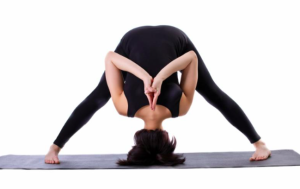 Currently, yoga classes at the  Fraser Activity Center  are not running at this time due to COVID-19 the venue is closed. Look for our classes to start up there soon! Check back for the start updates!
We also have a new Wednesday night series starting on Wednesday, September 9th, from 6 – 7:00 p.m. and from 7:15 – 8:15 p.m. This series is held at the Center for the Healing Arts in Sterling Heights. The cost is $120.00 for the 10-week series. If you can't commit, feel free to walk-in for $15 per session. Register for this series on our events page with Visa or Mastercard.
All these classes are suitable for any level of yoga. Please bring your yoga mat and any props you would like. Please arrive with a mask on but you do not have to practice with a mask on.